Ultimate Machining & Engineering provides fast, flexible, engineered machining solutions for high-precision components and sub-assemblies. Our specialty is tackling the difficult and complex machining work that other machine shops are not able to perform. Send us your most challenging projects, and we will help you streamline the manufacturing process to help you break into new markets or to improve your bottom line.
History
Ultimate was founded in 1994 by John Kulczuga, a Polish immigrant who came to America to build a business and a better life for his family. His manufacturing and business expertise led the company to quickly expand and today we are situated in a 35,000 square foot facility in Plainfield, a southwest suburb of Chicago, IL.
Ultimate earned, and has proudly kept, the title of Strategic Supplier to one of the world's largest OEMs for over 20 years. This relationship has helped us hone our manufacturing craft, and develop robust internal processes to meet demanding and world-class quality, design, and delivery requirements.
In 2015, John's daughter Caroline Kulczuga joined the company. Together with the strong management team that John has assembled, they are charting a busy and exciting course for the future of the company.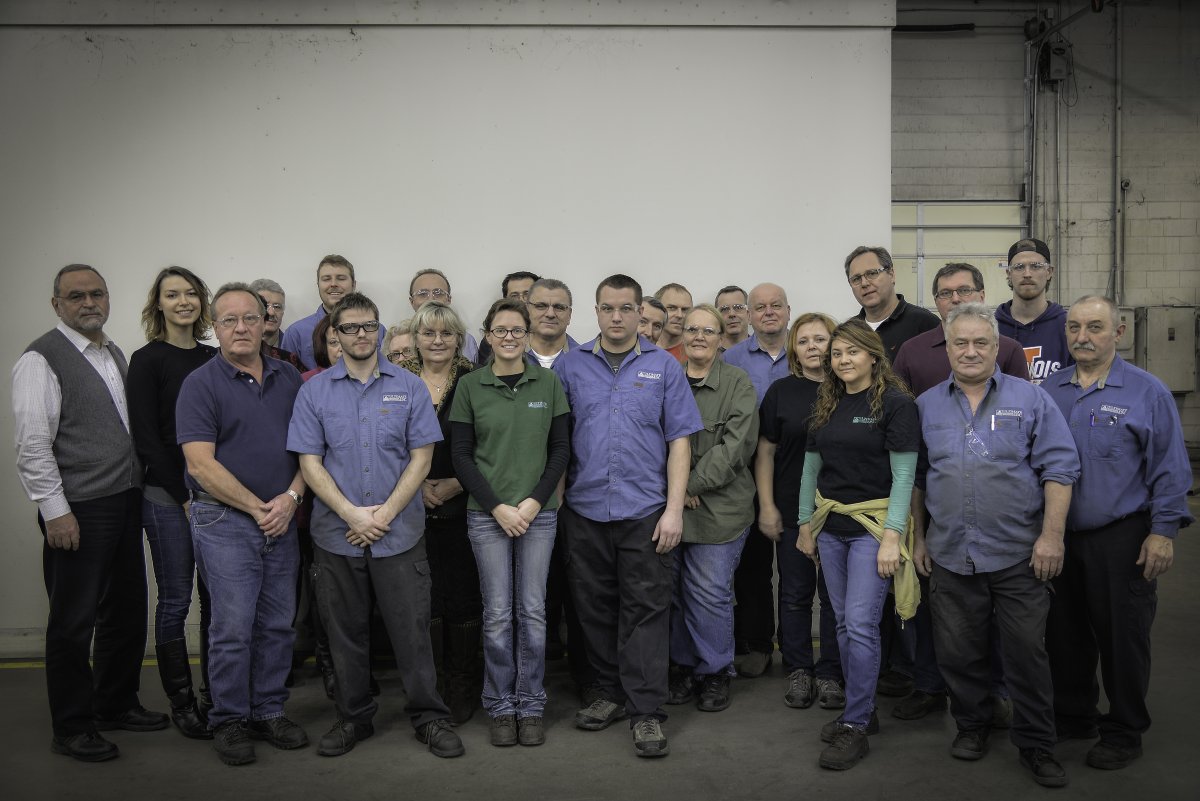 Culture
When you call Ultimate Machining & Engineering, a person answers every time. Our people are knowledgeable, experienced, and accessible, making it easy for you to get the answers you need when you need them.
While we can serve the largest customers in the world, our passion is developing personal relationships with the small- and medium-sized businesses that form the backbone of our local economy. When you do business with us, you do business with a company that knows the value of a common-sense approach and a personal touch.